Thomas Joins Board, Beruff Becomes Chair, Dunbar to Rep FIGA
Page Visited: 6
Read Time:
1 Minute, 52 Second
Several changes came to Florida's Citizens Property Insurance Corp. Board of Governors this month with two new appointments and the approval of one board member to serve as a representative for the Florida Insurance Guaranty Association (FIGA).
Florida Chief Financial Officer (CFO) Jimmy Patronis appointed M. Scott Thomas to the state-run insurer of last resort Board of Governors, and appointed, current member, Carlos Beruff as chair of the Citizens Board.
Additionally, the CFO announced that he approved Citizens' appointment of Marc Dunbar as the insurance entity's representative to FIGA, which handles the claims of insolvent property and casualty insurance companies.
"As Florida's insurer of last resort, Citizens has a responsibility to do right by its policyholders and that's why we've put people in place to ensure Citizens' fully maximizes its value to Florida," Patronis said.
Beruff, of Bradenton, is the founder and CEO of Medallion Homes and currently serves on the Citizens Property Insurance Board of Governors as an appointee of the Florida Senate president. Beruff previously served as chair of Constitution Revision Commission and chair of former Gov. Rick Scott's Commission on Healthcare and Hospital Funding. He also served on the Southwest Florida Water Management District, the Board of Trustees of State College of Florida and the Sarasota Manatee Airport Authority Board.
Patronis previously served with Beruff on the Constitution Revision Commission.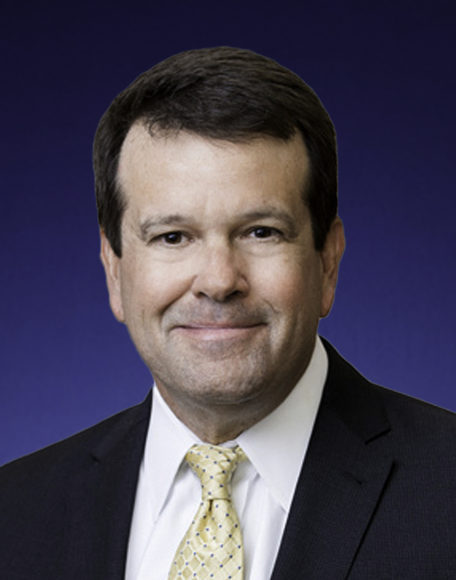 "His success in the private sector combined with his experience and leadership in government will truly benefit policyholders while holding Citizens accountable," he said.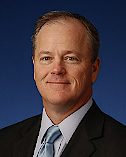 Thomas, of Ponte Vedra Beach, is an attorney at Burr & Forman where he works as a member of the General Commercial Litigation practice group. Thomas previously served as chair of the Florida Elections Commission, the Judicial Nominating Commission for the Fifth District Court of Appeal, and the Board of Directors for the University of Florida Alumni Association.
Dunbar, of Tallahassee, is a shareholder with Dean Mead where he represents a variety of clients in complex statutory and constitutional matters. Dunbar currently serves on the Citizens Property Insurance Board of Governors.
The most important insurance news,in your inbox every business day.
Get the insurance industry's trusted newsletter